Here are a few more Red Dragon colonies I have for sale. These are true colonies that have been growing in my frag tank for a long time. These were originally frags taken from my mother colony that grew into these large pieces. They range from about 3"+ to 5"+ with lots of growing tips everywhere.
#6 is a frag that's beginning to table out. It is a deepwater tabling coral that has been doing extremely well in my system right at the bottom of my tank. Beautiful greenish body with blue tips and awesome growth pattern.
Please PM if interested. Sorry no shipping only pick up at Midtown Manhattan or Absolutely Fish in Clifton, NJ.
****All coral must be prepaid via PayPal****
Thank you!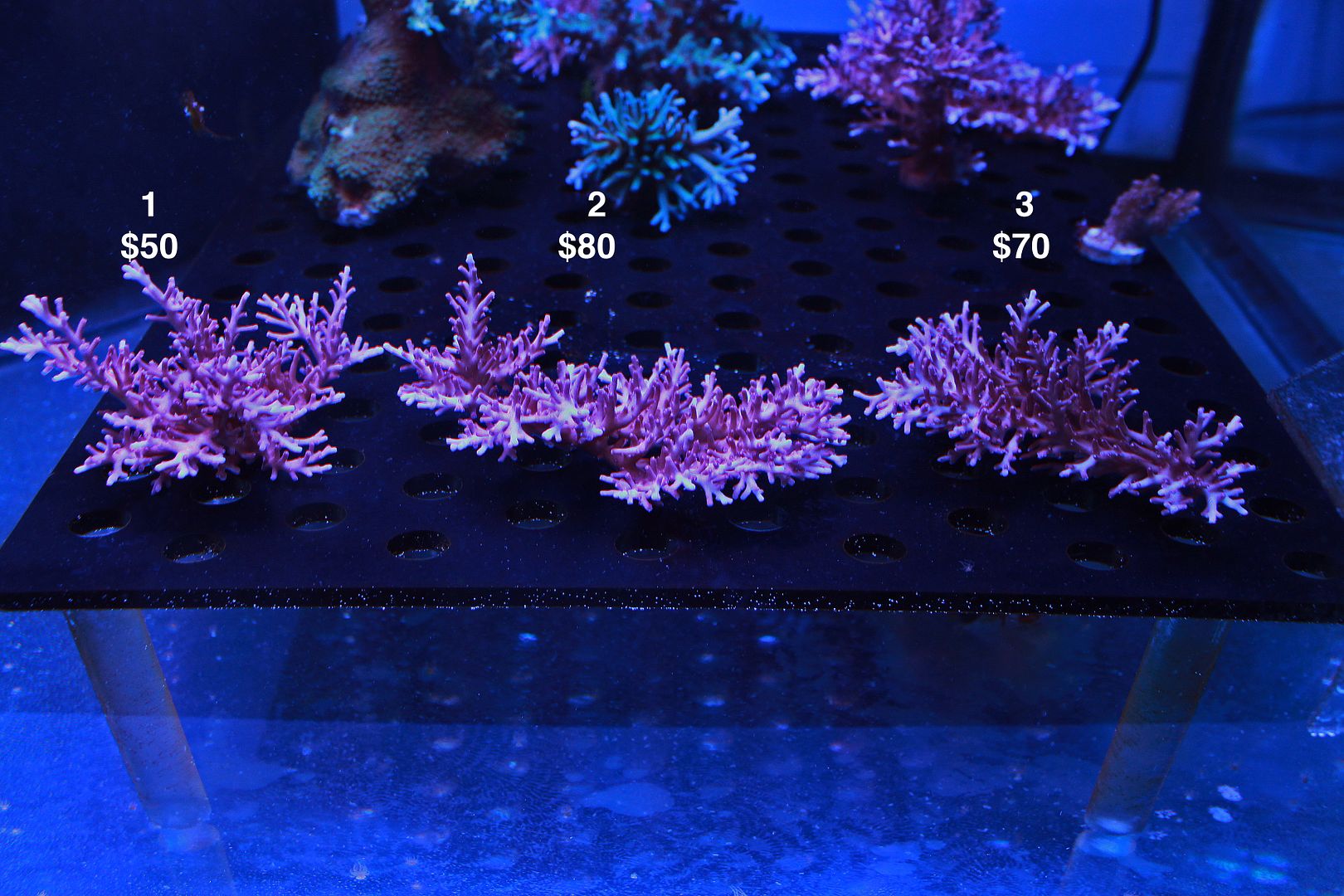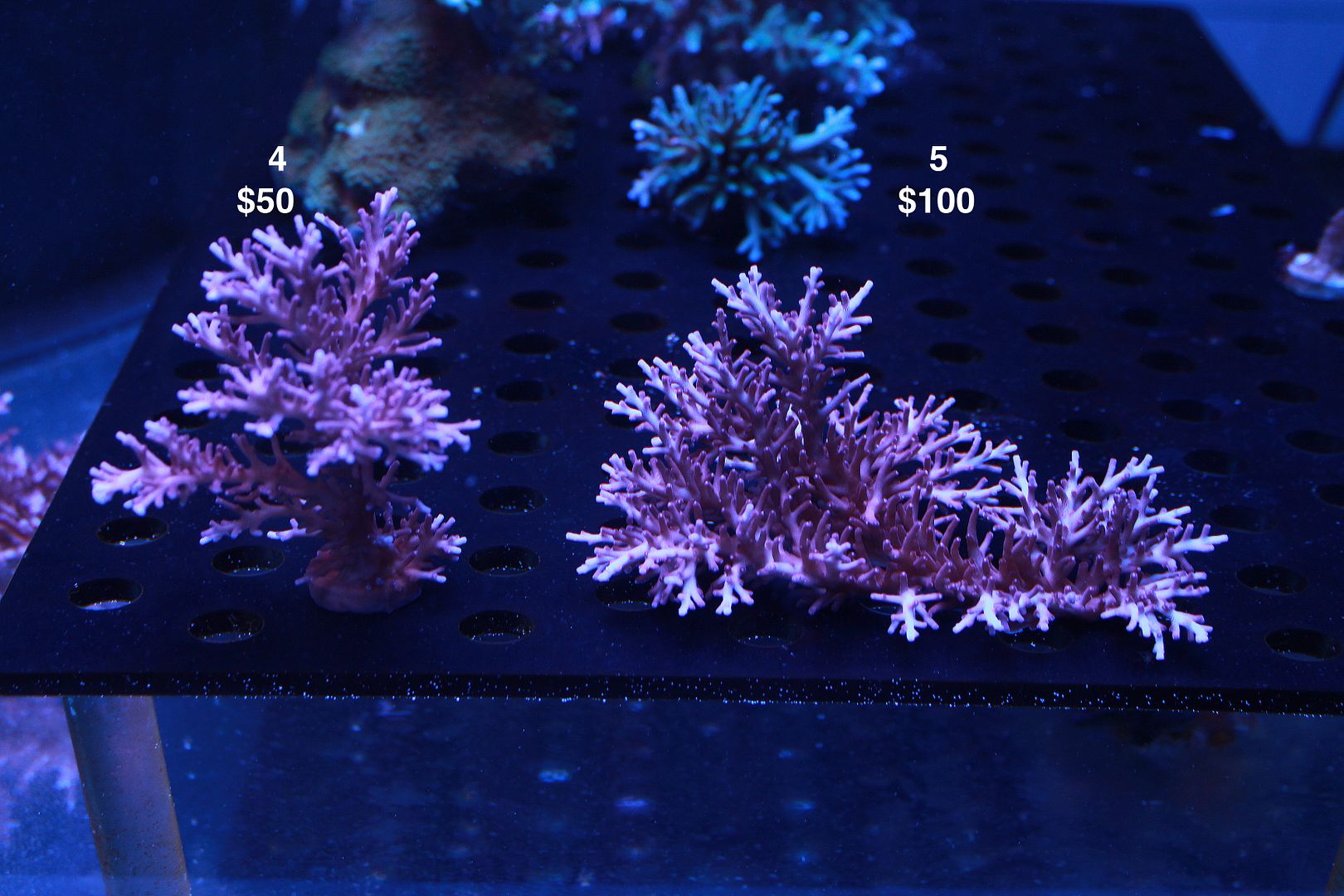 Last edited: